Certificate Programs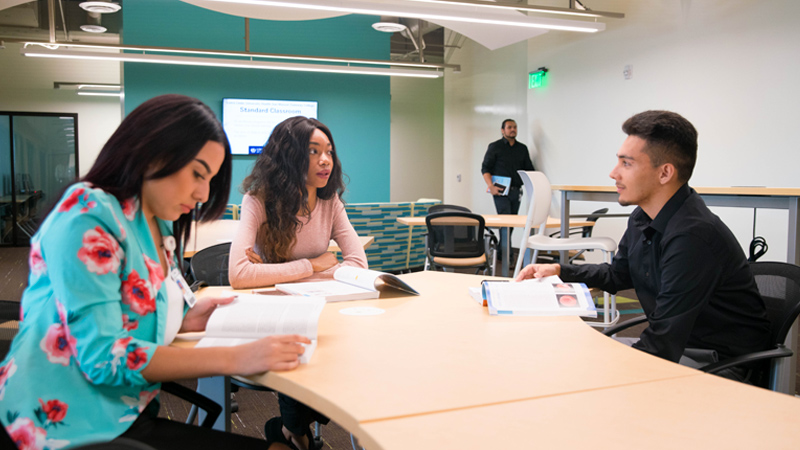 Accepting Applications Now
The Certified Medical Assistant Program will educate multi-skilled professionals specifically to work in ambulatory settings performing administrative and clinical duties.  The program's graduates will have a mastery of a complex body of knowledge and specialized skills acquired from both formal education and practical experience providing competence to serve as standards for entry into the profession.  By completing the program and achieving certification, the medical assistant program graduate will be prepared to directly influence the public's health and well-being.
Nursing care is concerned with the basic needs of individuals related to physical, mental, social, spiritual, developmental, and cultural areas of their life.  The Certified Nursing Assistant with appropriate education and clinical experience is capable of giving whole person nursing care under the supervision and delegation of the registered professional nurse in task which support nursing practice.
Pharmacy technicians assist and support licensed pharmacists in providing health care and medications to patients.  Pharmacy technicians must have a broad knowledge of pharmacy practice and be skilled in the techniques required to order, stock, package, compound, and otherwise prepare medications.  Pharmacy technicians are responsible for assisting the pharmacist, processing prescriptions, entering patient data into a computer and preparing some medications.
Surgical technicians are able to function within the sterile environment of the operating room assisting surgeons during surgical procedures.  They work as members of the health care team alongside physicians, surgeons, registered nursing, and other healthcare workers. They prepare and maintain medical equipment for surgical procedures, follow hospital regulations and industry procedures to tend to the patient during pre-operation procedures.
In partnership with El Sol, this pathway prepares students to advocate and support patients as they transition back to their homes after a hospital stay.
College Credit Courses
Students will earn college credit by taking courses imbedded in each program, such as Essentials of Anatomy and Physiology, Introductory Medical Anthropology, and Medical Terminiology. Please call 855-558-1100 or email sanmanuelgatewaycollege@llu.edu with questions or for more information.